Le Lay Language Consulting
South Kensington - London U.K.
+33(0)6*82*90*99*23
+44(0)779*158*2849
General English courses from 16
in Central London, South Kensington or Holborn
Homestay with a friendly hand-picked family
---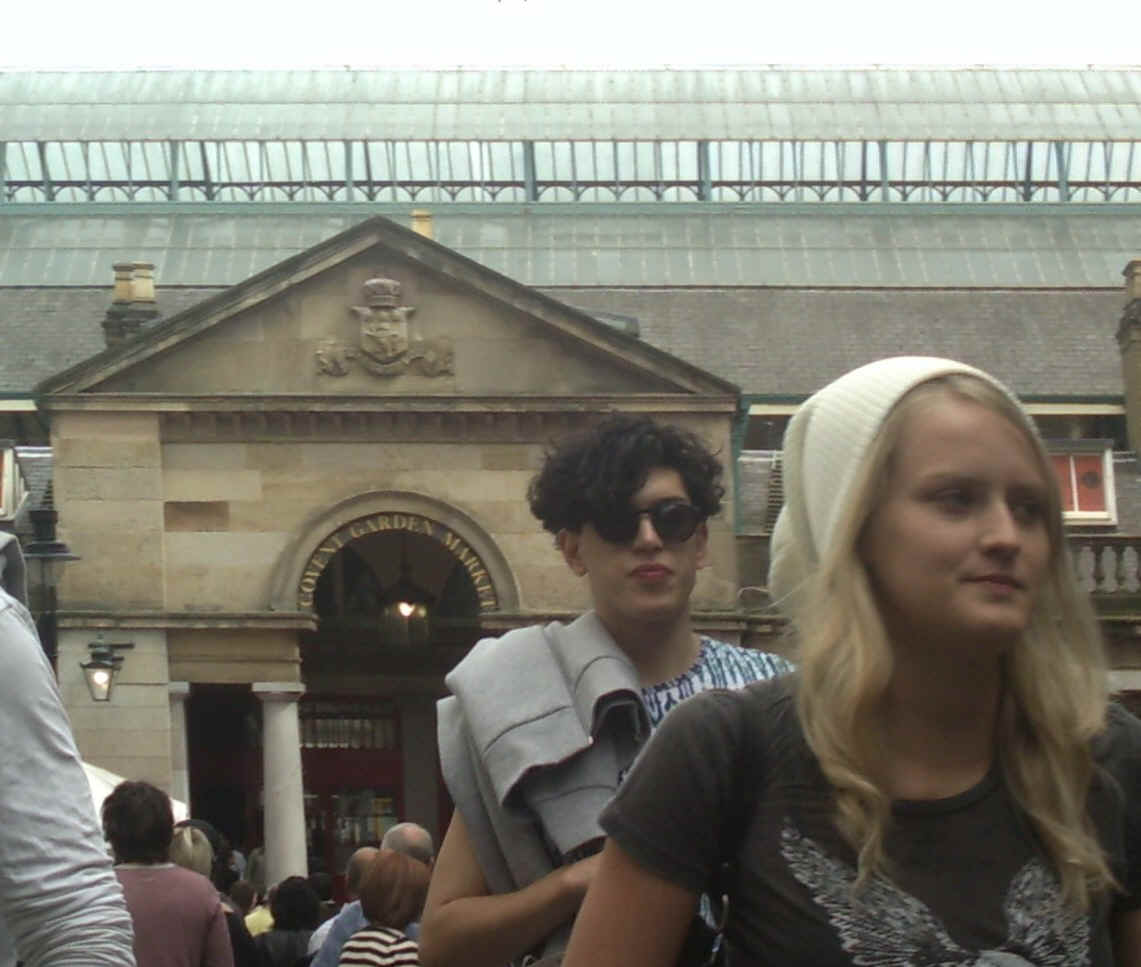 If you really want to take your learning to the next level, signing up for an English course in London is the ideal choice. This will give you a lot more than most accomplish after years of language study in high school or college. Studying at a language school abroad is about a lot more than learning a new language, it is rich life experience.
We offer two programmes of general English in London with homestay according to the age of the participant:
English language courses in the heart of London, at schools accredited by the British Council and ETS Global.

Superior facilities in safe and leafy South Kensington or in the lively surroundings of Holborn, close to the British Museum.

Homestay with a lovely welcoming English speaking family in a safe and central part of London close to your language school.

Prices start from just £380 per week with tuition, accommodation and course materials included.

Optional extra of an outstanding social/cultural programme with other international students as part of your stay in London.

from 1 week to a full academic year of English language course for 16 years old and over.